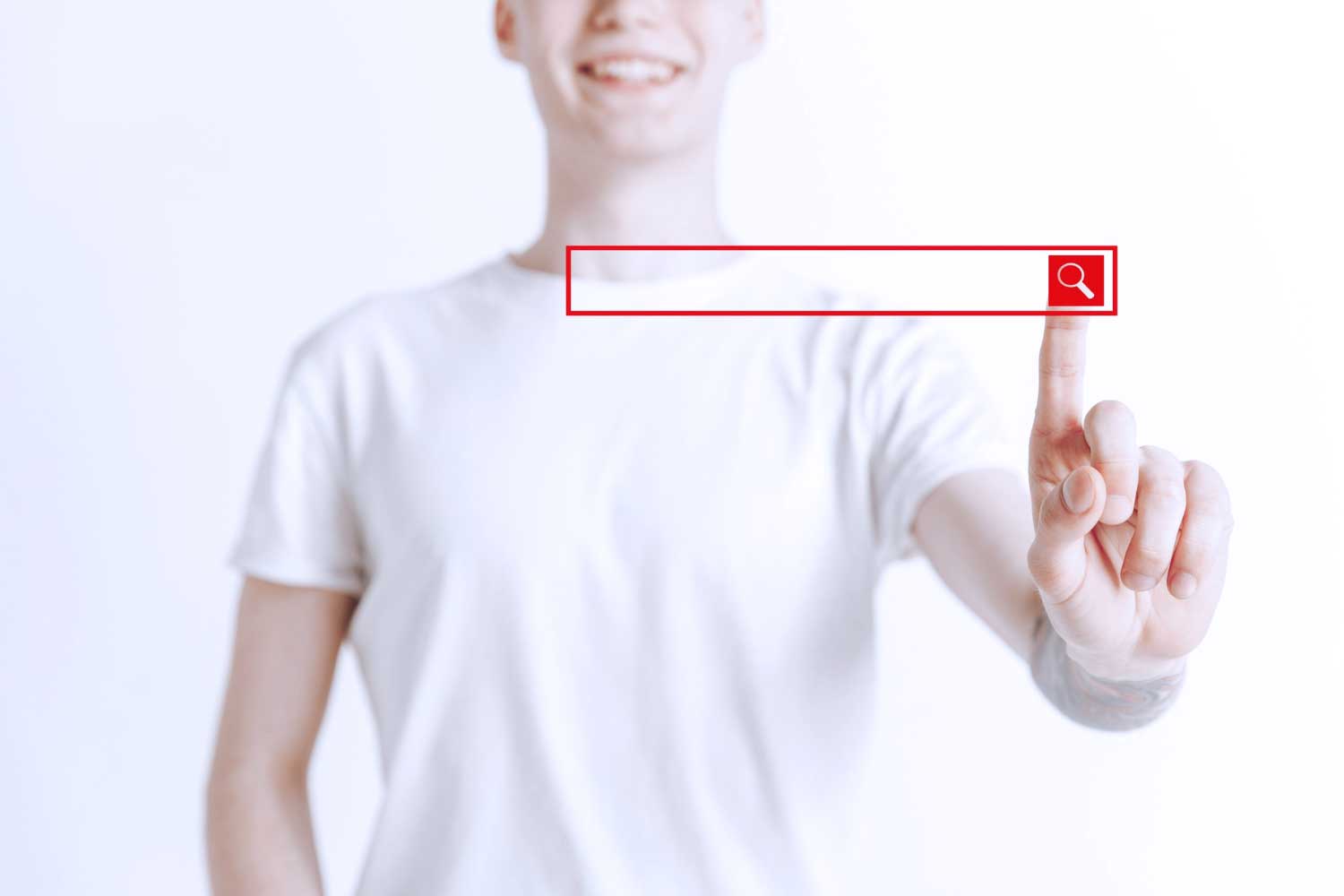 About Course
Search advertising mastery, Display advertising mastery, and YouTube advertising mastery is a comprehensive course bundle that combines the essential knowledge and practical skills required to excel in Google Ads, optimize YouTube advertising, and achieve impressive outcomes for your business.
Taught by industry experts with years of experience, this course offers step-by-step guidance, insider strategies, and proven tactics to help you navigate the intricacies of Google Ads, maximize ad performance, and harness the immense potential of YouTube's billions of monthly active users.
Whether you're a product seller, real estate agent, affiliate marketer, freelancer, course creator, music artist, or movie producer, this course provides valuable insights, audience targeting techniques, ad optimization strategies, and measurement analytics to drive quality traffic, boost conversions, and generate significant results.
Show More
What Will You Learn?
Master Google Ads to drive impressive results for your business without hiring anyone.

Set up Google Ads campaigns confidently, driving high-quality traffic to your landing page.

Drive massive traffic of exceptional quality using Google Ads.

Achieve huge conversions with less than $0.3 per conversion.

Navigate the Google Ads account interface seamlessly.

Create powerful Google Search campaigns and ad groups for massive results.

Optimize keyword targeting and boost ad performance.

Understand the scope and requirements of the YouTube Advertising Mastery Course.

Gain a solid foundation in essential tools, platforms, and terminology for YouTube advertising.

Develop effective YouTube advertising strategies for maximum ROI.

Master audience targeting techniques and minimize ad spend wastage.

Utilize contextual targeting methods for optimal content alignment and explosive results.

Measure, analyze, and optimize YouTube ad campaigns using data-driven decisions.

Explore advanced optimization techniques for higher engagement and conversions.

Implement effective scaling strategies to expand your business and increase profits.

Overcome challenges like ad disapproval and account suspension.

Access valuable resources, templates, checklists, and tools for ongoing success.
Course Content
Google Search Ads Mastery
Introduction

Google Ads Account Tour

How To Switch From AdWords Express To Expert Mode

Campaign Creation

Creating Ad Groups And Ads

Update To Ads Creation

Keywords Optimization In Google Ads

Update – Broad Match Modifier Is Gone

Adding Ad Extensions

Update – Image Extension Is Live On Google Search Ads

Demographic Optimization

Update To Demographics Optimization

How To Spy On Competitors On Google Ads

Google Ads Optimization Tips

How To Configure AdWords Button Click Event Tracking

Conclusion

Bonus – Google Ads Conversion Tracking 1

Bonus – Google Ads Conversion Tracking 2

Bonus – Confirmation of Conversion Tracking

Bonus – How To Properly Attribute Conversions To Campaigns On Google Ads

Bonus – Keyword Research Tips

Bonus – Keyword Research Tips – Part 2
Google Ads Mastery (A to Z of Display Advertising)
Youtube Advertising Mastering (YAM)
Student Ratings & Reviews
No Review Yet