These premium courses are unlike any you'll find online. Crafted from extensive research and my years of practical experience, you can trust their quality. You're guaranteed to find them valuable.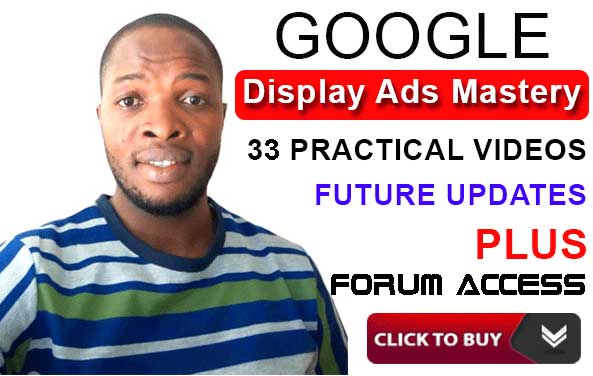 The Google Display advertising mastery is a 2h and 40-minute 100% practical video guide that reveals the advanced setup and optimization strategy for Google display advertising.
33 Videos (2h, 50 Mins) | Premium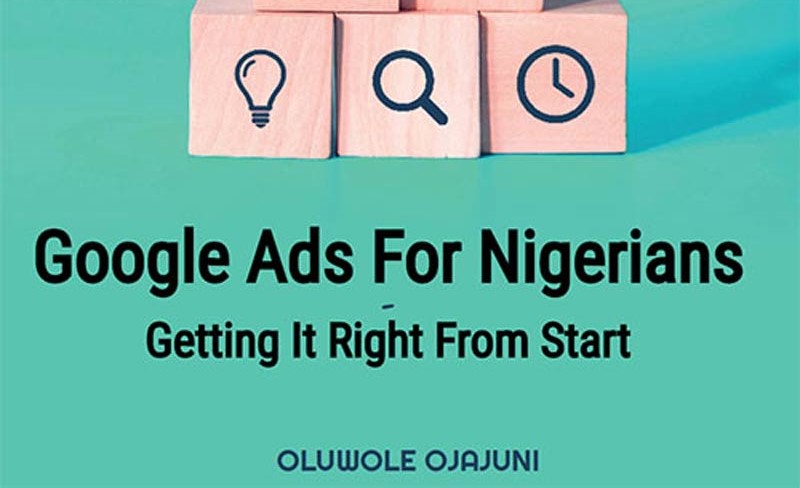 The ultimate Google ads PDF guide will take you by hand and walk you through how to set up your Google ads account, create a campaign and start running your ads starting now.
46 Pages | Premium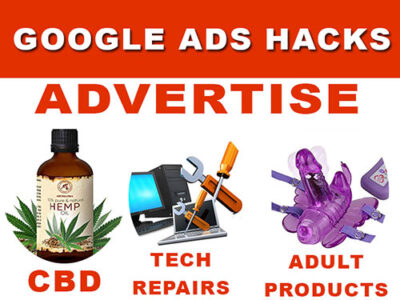 How To Use Google Ads For Restricted Products and Services Without Suspension. In this course, I cracked the code for advertising any restricted businesses on Google without any issues.
15 Videos | Premium
Get Started with Our Marketing Course Today
Whether you're a beginner or an experienced marketer, our courses will help you stay ahead of the curve in today's fast-paced digital world.